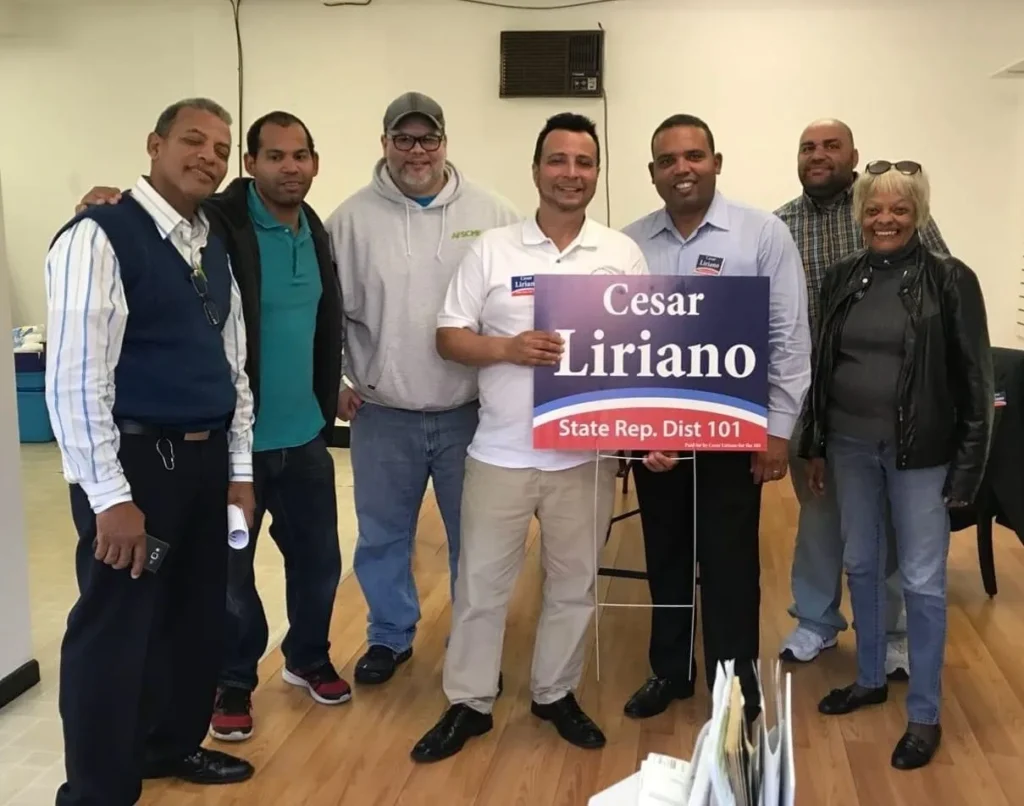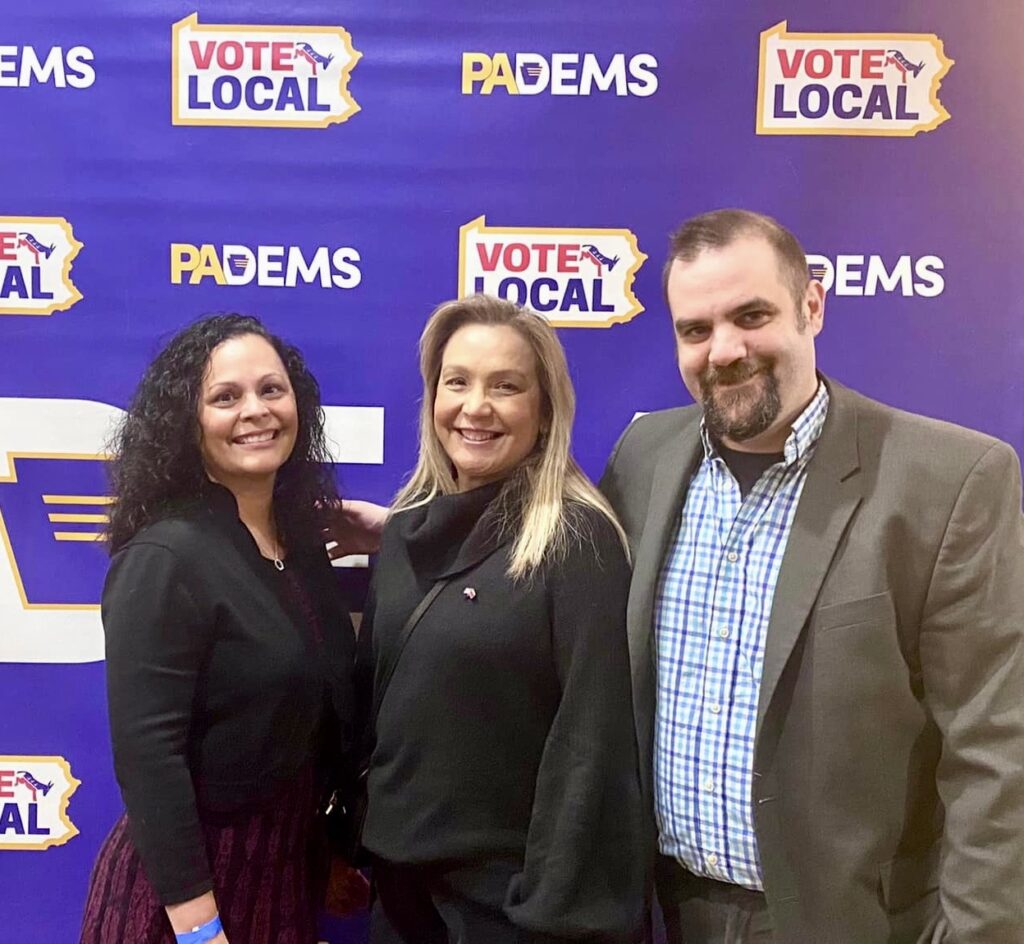 The mission of the
Democratic Latino Caucus
The mission of the Democratic Latino Organization of Pennsylvania is to activate, engage, and support the political consciousness of the Latino community of Pennsylvania as well as to encourage the Latino community to utilize the Democratic Party of Pennsylvania as an advocate for their interests through, but not limited to, increased participation in all levels of government and party.
Our vision is a Commonwealth in which the Latino community in Pennsylvania is politically unified and empowered, their interests are properly understood and fairly represented in the Democratic Party, and Latino political participation is promoted at all levels of government.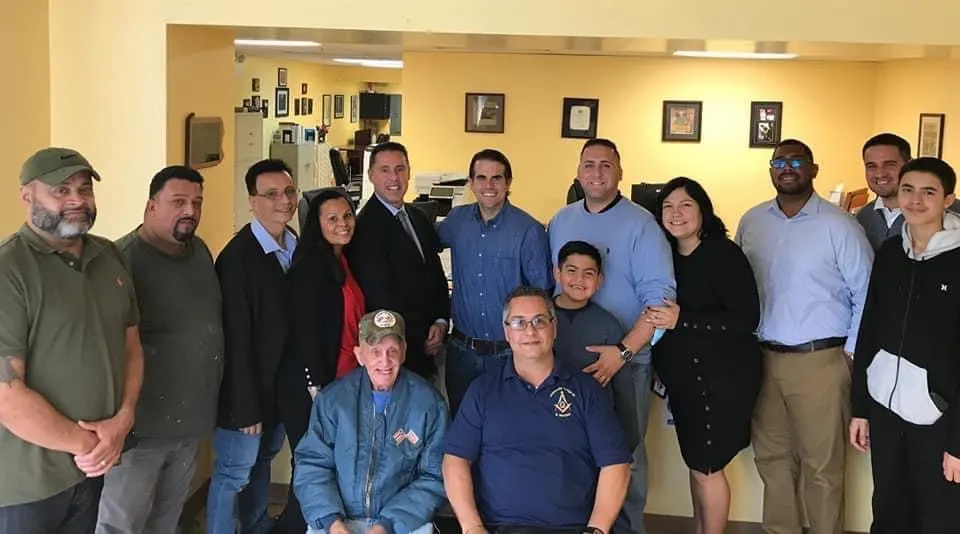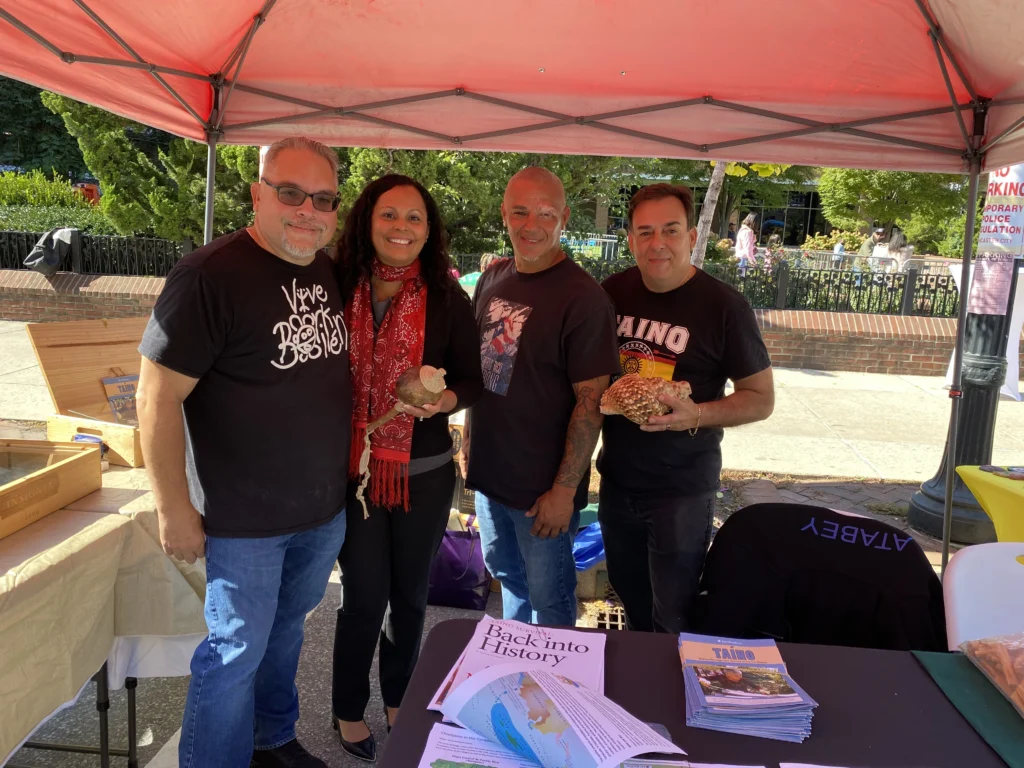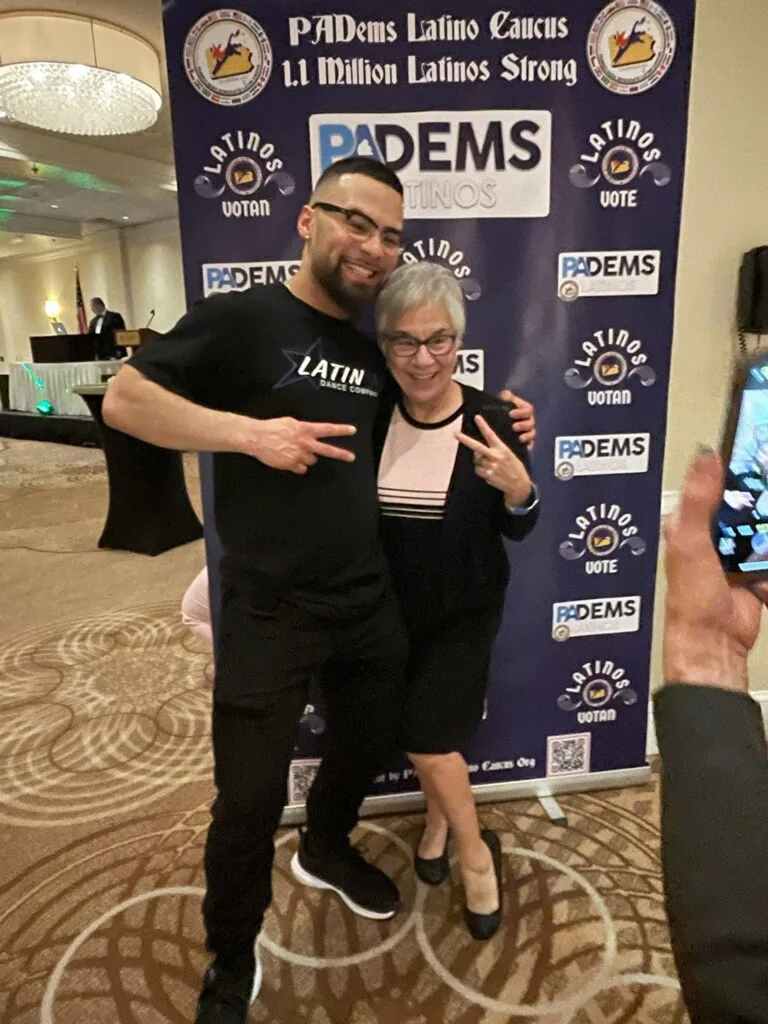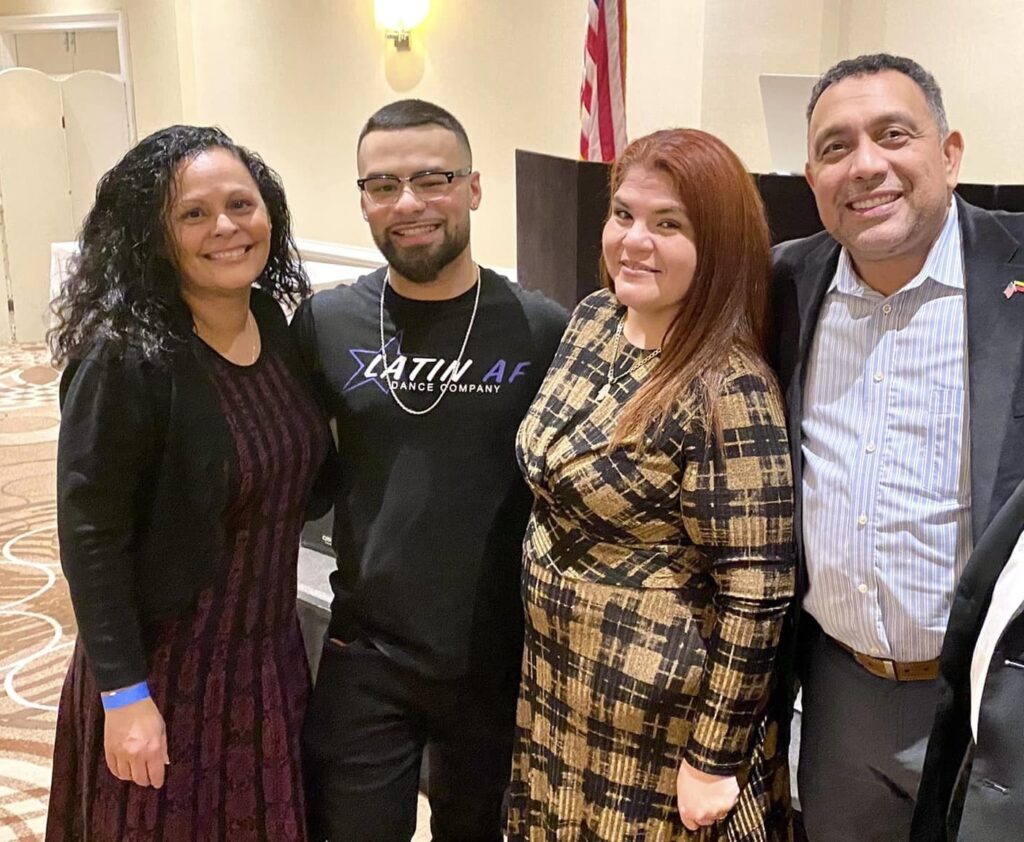 We believe that every Pennsylvanian Latino Elected Officials and Members should be equipped with the necessary knowledge and core leadership skills to serve their community's needs.
WHO WE SERVE
The Pennsylvania Latino Caucus is a statewide membership association made up of Latinos members as part of the larger statewide organization.
To assure that each representative is aware of the needs of Latinos, that Latinos are incorporated into the landscape of our legislators, so they are not taken for granted, remembered only in election years, but when each legislator thinks of " my voters" the faces the legislator sees are Latino voters, due recognition & consultation.